A sculpture artist by the name of Norman Paris caught my attention on my daily during my search for mindless content to keep the site fresh with new intresting information.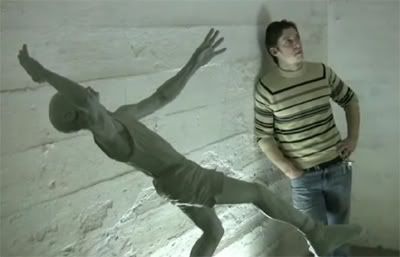 Norman Paris's sculpture and drawings are generated out of a search for heroes finding meaning and gallantry in pop culture figures as he examines the need for icons as both an individual and universal phenomenon.

In April of 2005 Norm displayed his "Michael Jordan, Save the World" installation at the Samuel S. Fleisher Art Memorial in Philadelphia.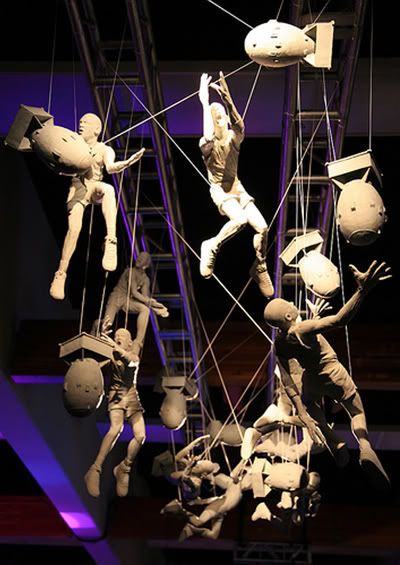 Even though this is old news, I thought everyone would really enjoy the work of this artist considering the irony that Norm grew up in Clevland as a Cav's fan hating Michael Jordan for obvious reasons.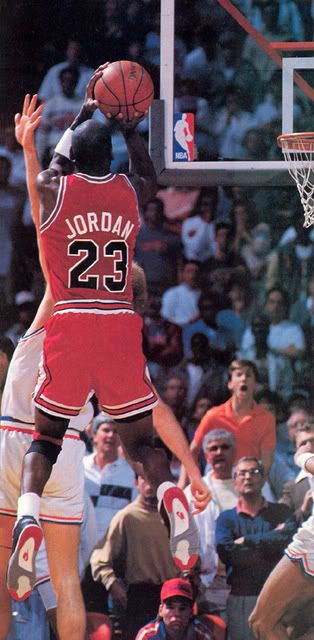 Here are a few screen shots from the Studioscopic interview Norm did discussing the "Michael Jordan, Save the World" installation.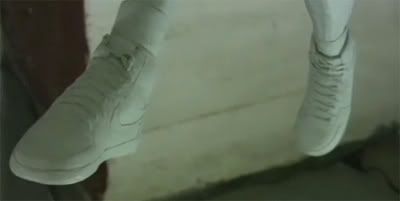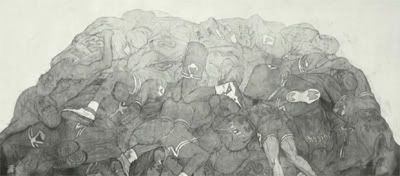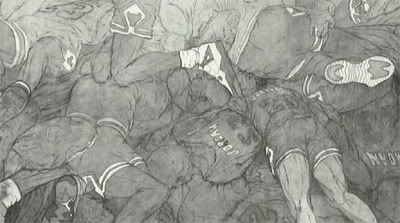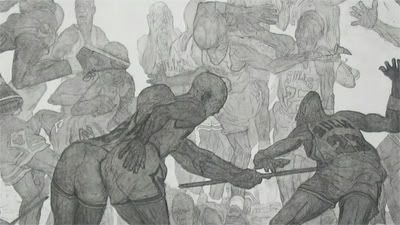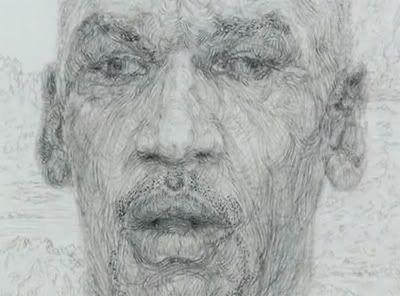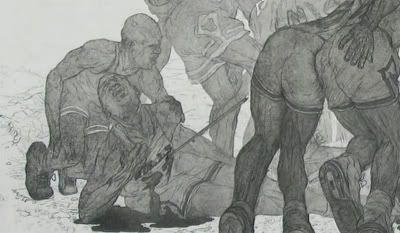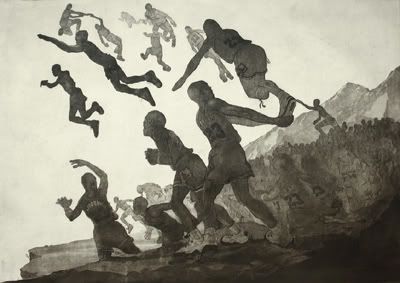 To view the full Studioscopic interview with Norm Paris copy and paste this link:

http://dskessler.com/studioscopic/2008/02/27/norm-paris-michael-jordan-save-the-world/

( Click on the image below to watch the interview here, but the wide screen video does not fit on the blog format. Part of the video clips on the right side. )



To view more work by Norm go to www.NormParis.com