Tinker Hatfield.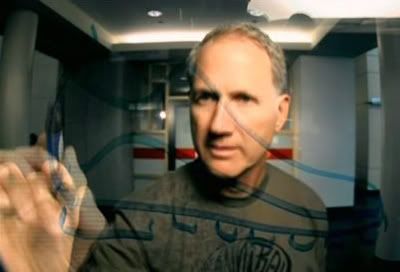 The man resonsible for my obsession with Nike sneakers.

If you don't know who Tinker Hatfield is then check out this short but very dope documentary called "Respect the Architects", travel with Tinker to Paris as he reveals a piece of architectual inspriation that led to something amazing.







In addition to the many dope Nike sneakers he designed such as the Cross Trainers and all the Air Max, Tinker is best known for his design work on the Air Jordan line from Nike.

Starting with the ground breaking mid-top Air Jordan III all the way to the Air Jordan XVI's. Tinker rejoined the mix for 2 more Air Jordans, the XX's and XXIII's.

Enjoy these illustrations of Tinker Hatfields original patent submissons including the Air Jordan IV - XVI's and even the Nike's Michael J. Fox wore in Back to the Future II.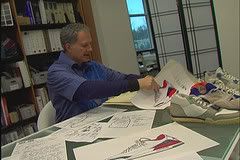 Air Jordan IV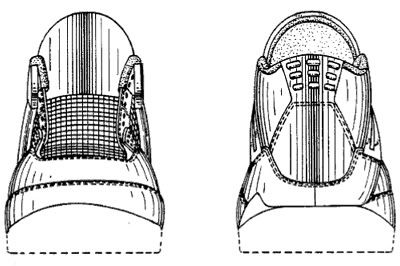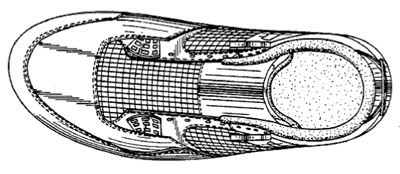 Air Jordan V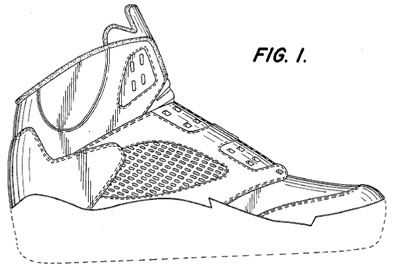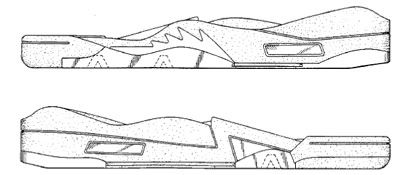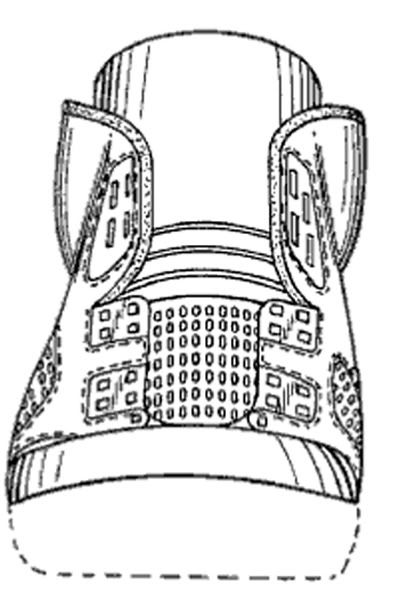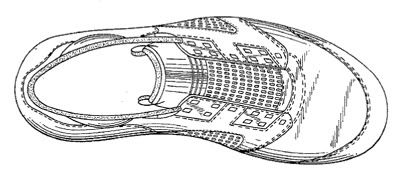 Air Jordan VI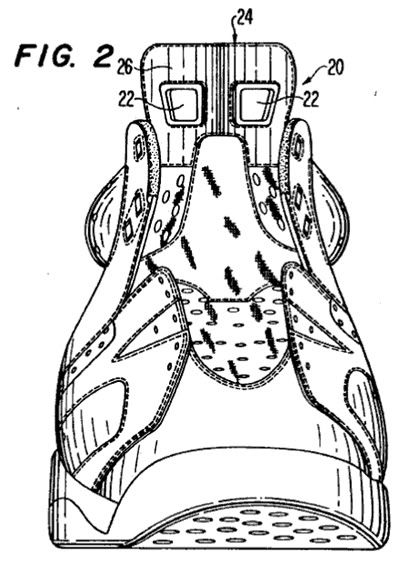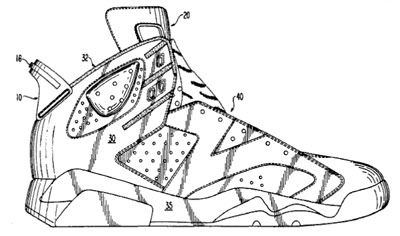 Air Jordan VII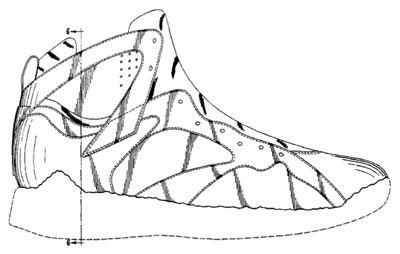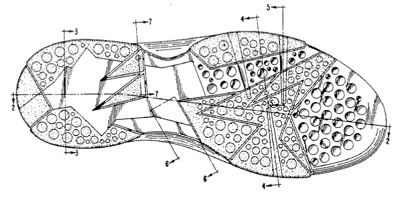 Air Jordan VIII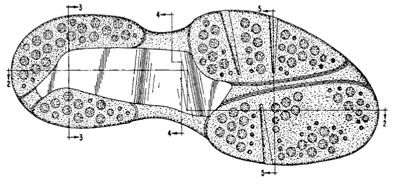 Air Jordan IX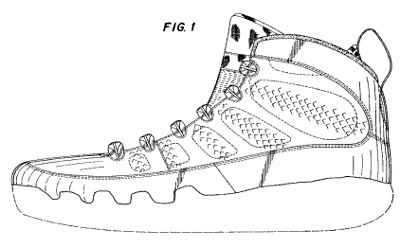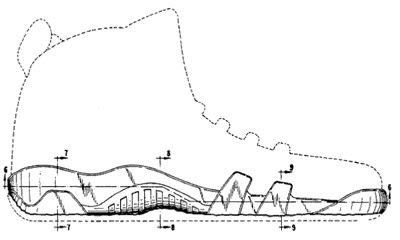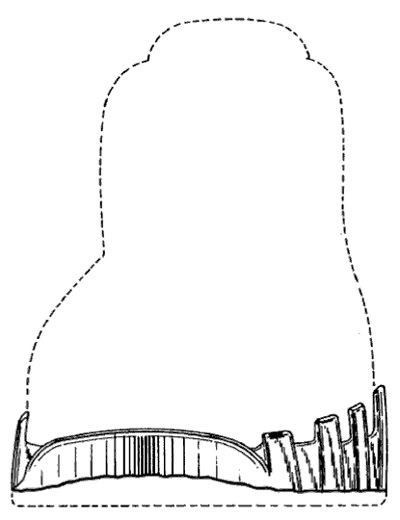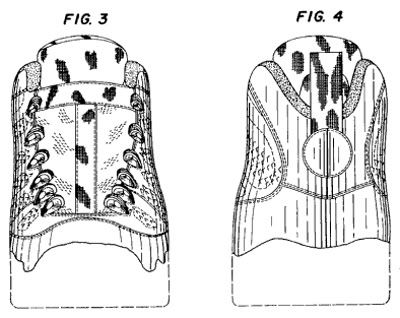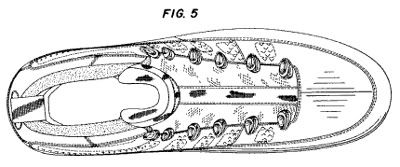 Air Jordan X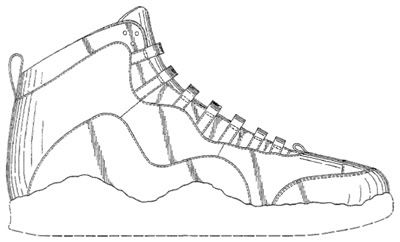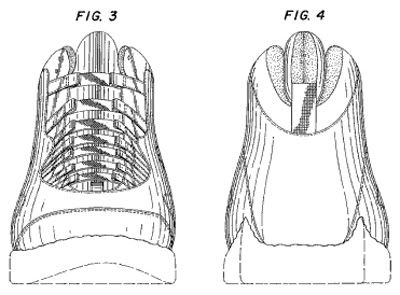 Air Jordan XI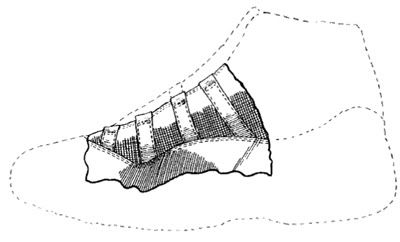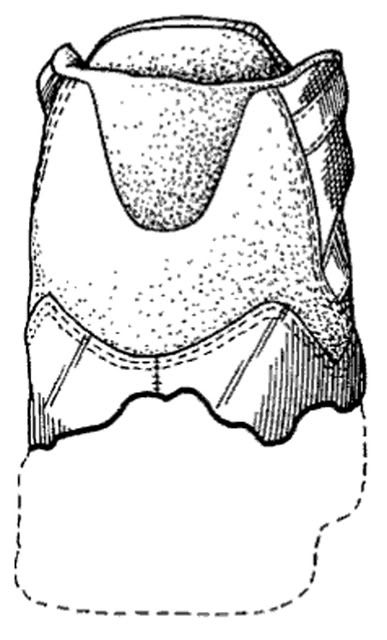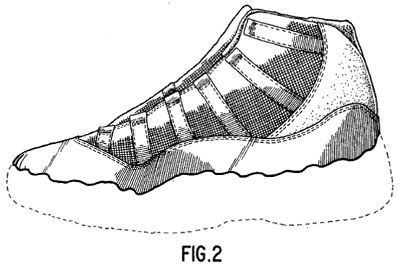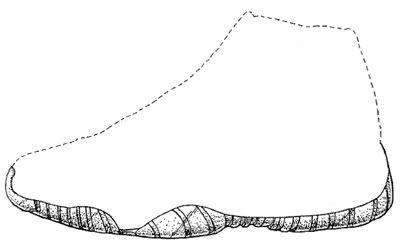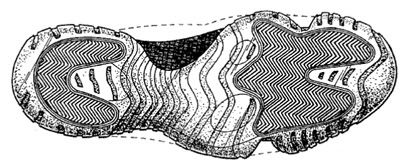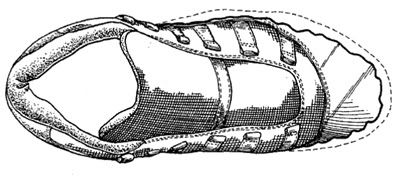 Air Jordan XII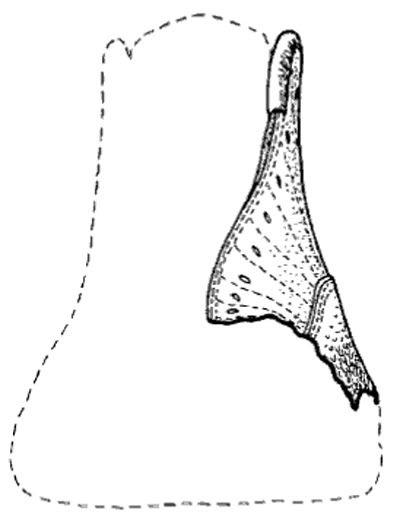 Air Jordan XIII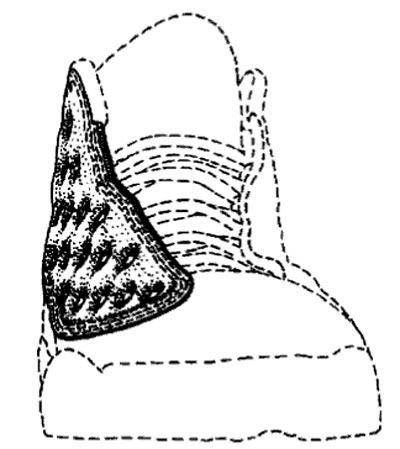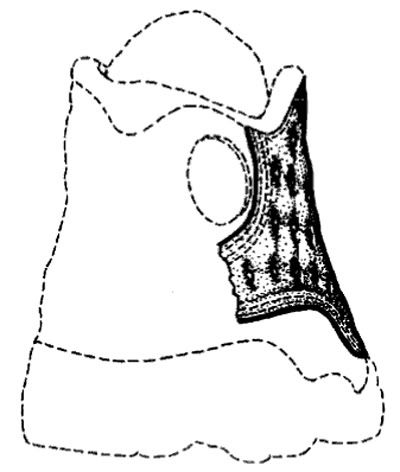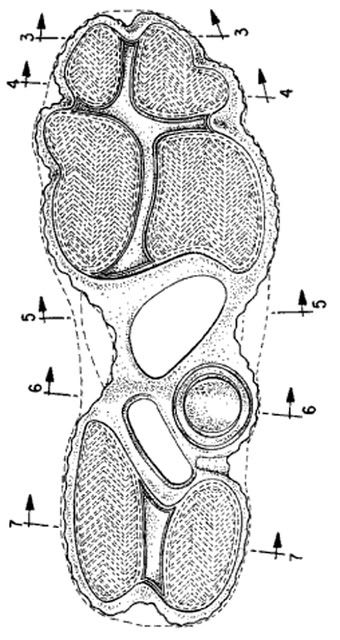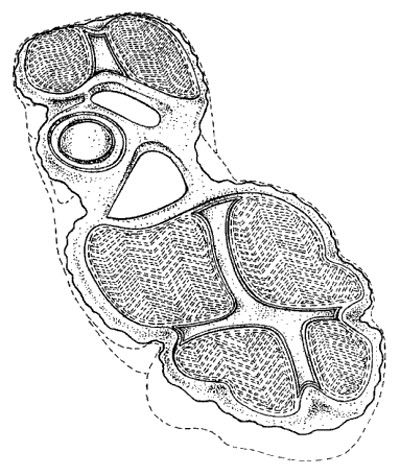 Air Jordan XIV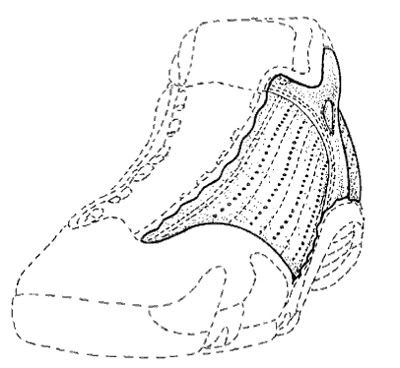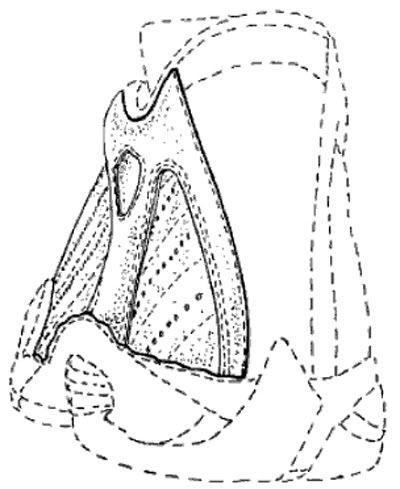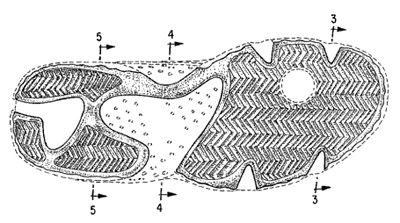 Air Jordan XV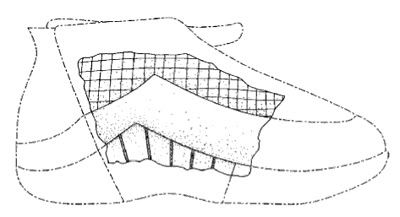 Air Jordan XVI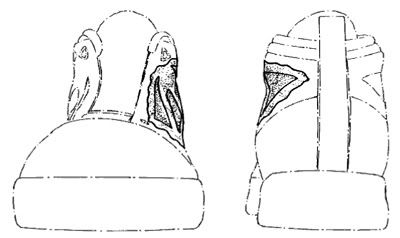 *Bonus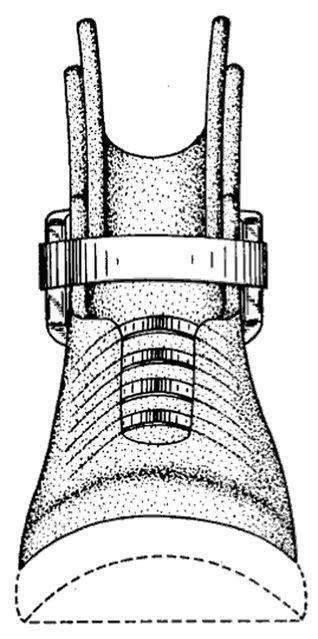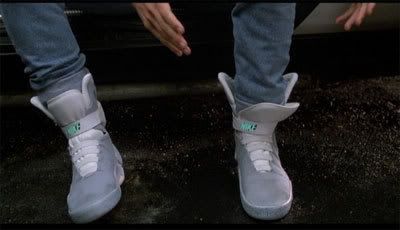 Back to the Future "Marty McFly" Nike's, Designed by Tinker Hatfield.