Introducing the newest edition to the LIKE MIKE Collection.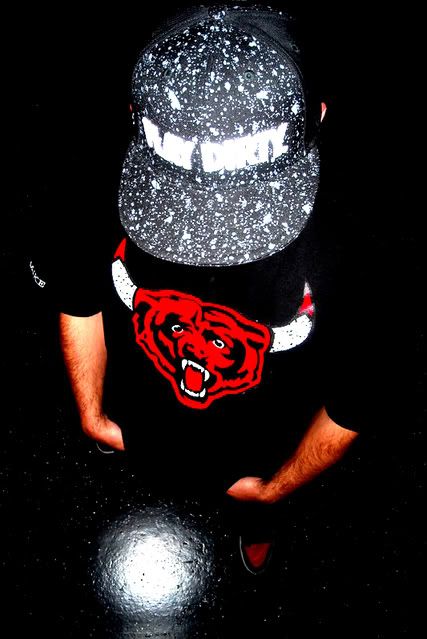 The New "NO BULL" shirt.

Inspired by Chicago's football and basketball teams, the Bears and Bulls logos combined together to create a new logo.

A fresh new approach to an old classic.

This concept was created with the die hard sports fans of Chicago in mind...




But the "NO BULL" logo stands for so much more then just Chicago's professional sports mascots.




With all the "bullshit" Michael Jordan inspired shirts being produced we thought it would be nice to remove the BULL.

Hence the name, "NO BULL".




The "NO BULL" logo stands for the passion, integrity, and dedication behind the LIKE MIKE brand.





Being original, developing new concepts while paying respect to the man that changed the game forever.





"NO BULL" also available in white.




The LIKE MIKE "NO BULL" shirt is available in size M - 5XL now at the New ONLINE STORE at the top of the site.