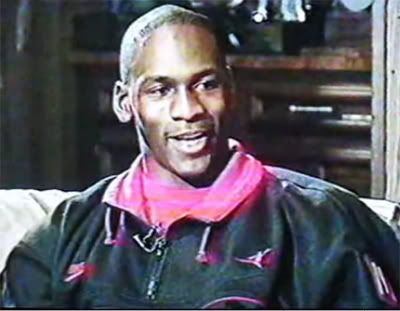 If you Like Mike your gonna love this classic video of Renee Ferguson interviewing Michael Jordan for the Channel 5 news back in 1988.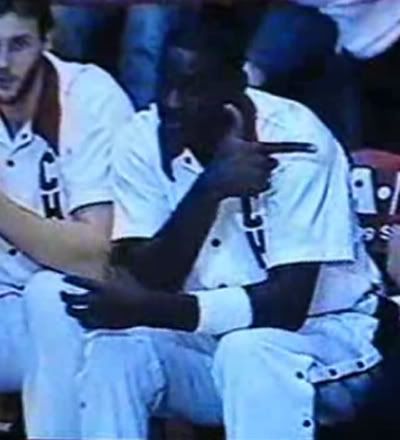 The interview is filled with all kinds of vintage footage of Mike on and off the court.




From classic commercials to personal photos of Mike and Juanita before they were married.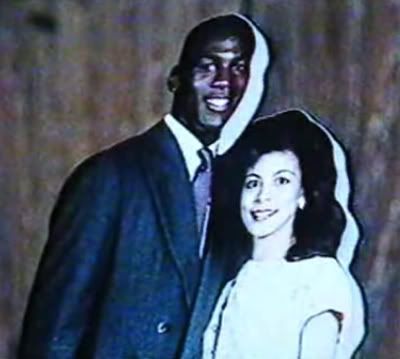 We even get to see Mike rocking the Nike "Revolution" in the video, the sneaker that was part of the inspiration for the Air Jordan III's.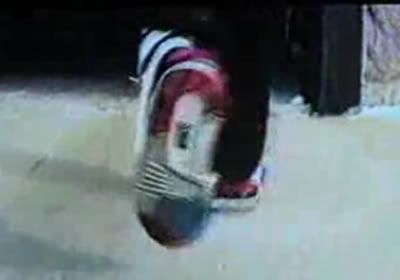 In the interview Mike talks about being a role model and maintaing a positive image for the public, grocery shopping, how he met Juanita, and to top it all off, Mike has the flu so he sounds like a frog for the whole interview.

Even Mike's mom makes a quick cameo in the video.

If you Like Mike your gonna love it.



Enjoy!

Thank youtube member "WHTSOX74" for the video.