Ebay...

The worlds biggest yard sale.

I can spend hours roaming Ebay just lookin for a piece of Michael Jordan history that I have never seen before.

I decided to start saving some of the pictures of the items I come across and share it with you guys.

I'm not trying to promote anyone's auctions or help people sell there shit, I'm just sharing pictures.

For this post I decided to keep it Mike's rookie year with Nike.




Let's hop in the Delorean and hit 88 MPH straight back to 1985.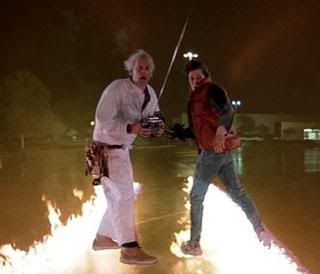 I had to get it started with the Original Air Jordan I's.




Any given day you can find a slew of Original Air Jordan I's in a wide range of prices and conditions.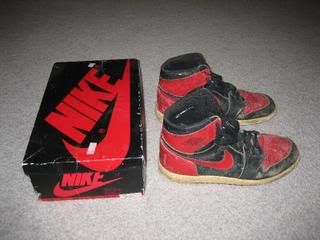 From Dead stock pairs with the box, extra laces, hang tags and original recipts to pairs that look like Forrest Gump used them to run across the country 20 years ago.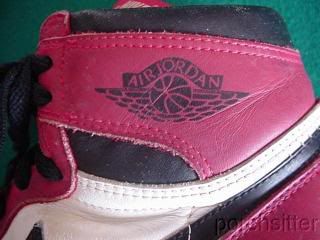 I personally love to see pictures of old grimey ass AJ I's that look they have a few good stories to tell.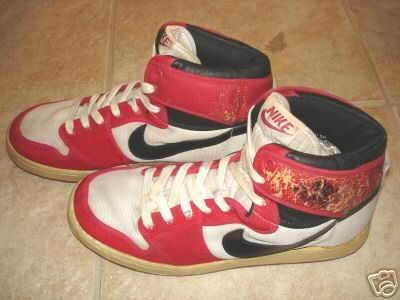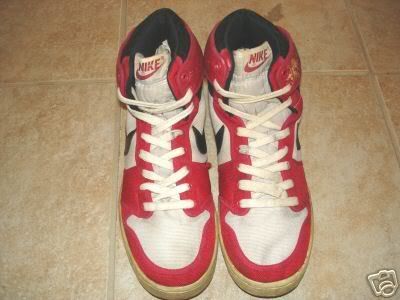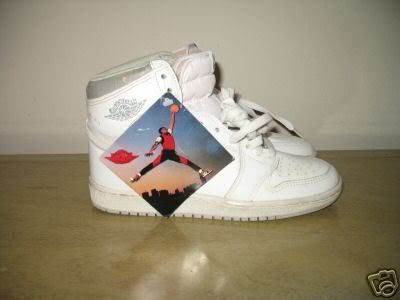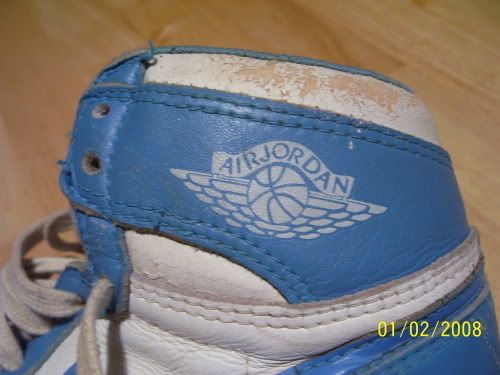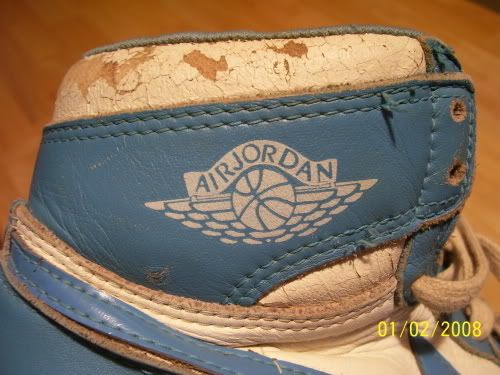 I usally come across a bunch of different Sneaker books and magazines that you would only find on Ebay like this one.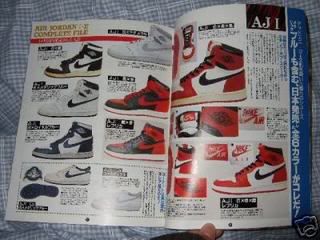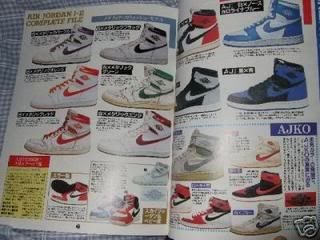 If you look hard enough you can usually find a decent amount of Original Nike Air Jordan apparel on Ebay.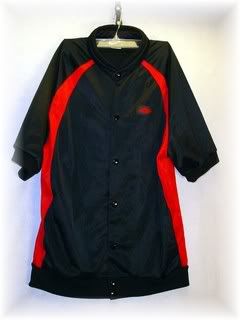 I love all the original Air Jordan Nike set's.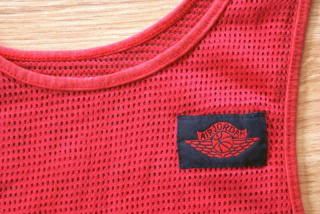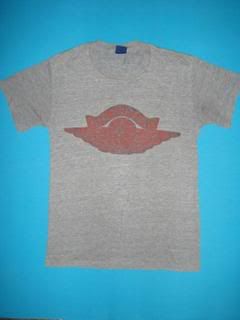 Another dope thing always available on Ebay is old vintage posters.




This one was a must have for every young Jordan head.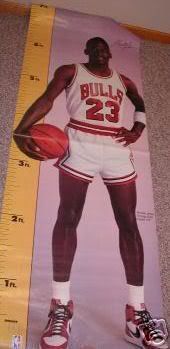 Next time you get bored in front of the computer take a ride thru Ebay and see what you can find.

If you come across something really crazy leave a comment on our Myspace page.

www.Myspace.com/LikeMikeClothing

If it's intresting enuff we might just make a new post out of it.

Thank Ebay.com for all the pictures.