Pictures of the Black AJ V Fusions popped up on the internet the other day.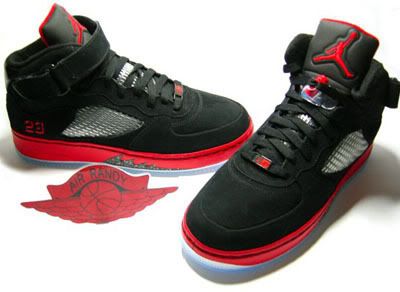 I gotta addmit I am a big fan of the AJ V Fusions.

I'm in love with the White version.

It is a nice twist on a classic Air Jordan.

But the Black version is just something new.

Taking a classic and just giving it a different attitude.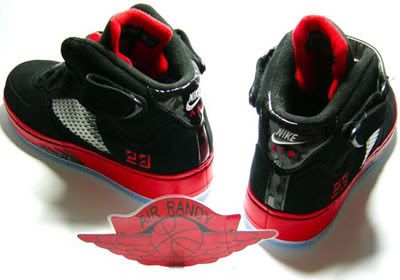 The Red Mid-soles and the touch of Patent Leather on the back is dope.

Looks like they will be available on 4/19/08.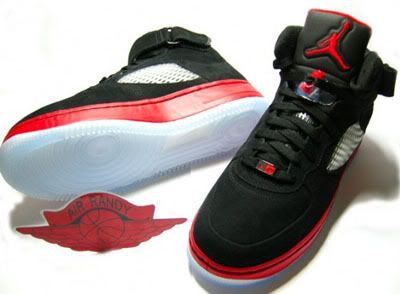 2008 is gonna leave alota Jordan Heads Broke!

Thank Air Randy for the pictures.