Enjoy this old interview from 1988. Really fresh highlight reel of Mike doing his thing way before the championship rings. Set to the music of Kool Moe Dee.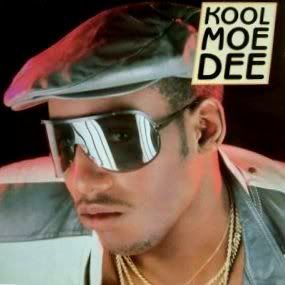 Highlight Reel starts at -1:39



Enjoy.

Heres the rest of the interview.

If you really Like Mike you gonna love all this old school footage.