January 18th the first countdown package drops...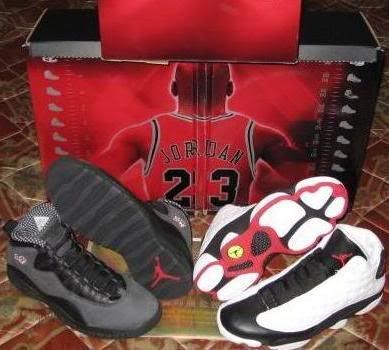 Shadow X's and White and black XIII's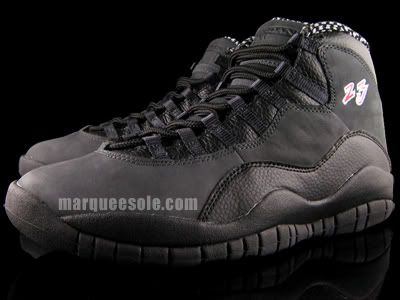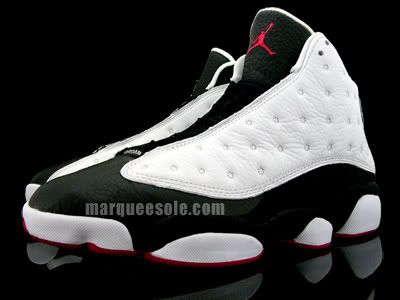 It's gonna set you back $310 plus tax, but thats a steal compared to the price it's gonna be once the packages sell out.

I personally think it's worth every penny.

$155 a piece for the Shadows X's and the wht/blk XIII's is very affordable compared to trying to find OG pairs.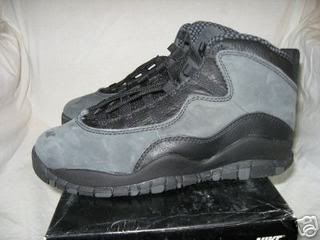 OG Shadows are dope, and not that expensive compared to most other OG X's.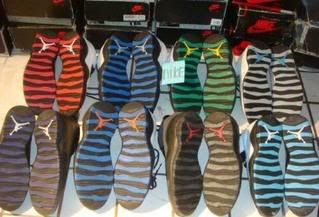 But you can't really enjoy wearing them, because you know one wrong move and good-bye!

That mid-sole will separate in a heart beat.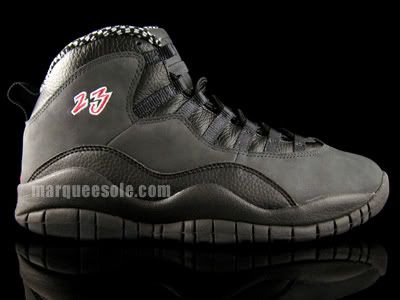 Minus the addition of the 23 they look pretty true to the original...

( Mike's Shadow's had the 45 on the side )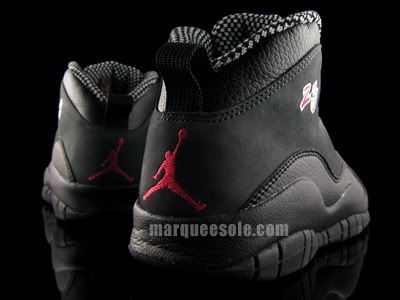 I'm sure that they won't be as nice as the originals but still a very nice retro.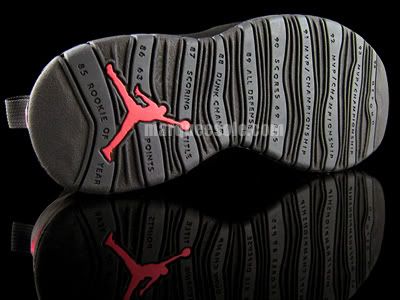 So a wearable pair of shadow X's for about $155...

that's a deal for any Jordan head.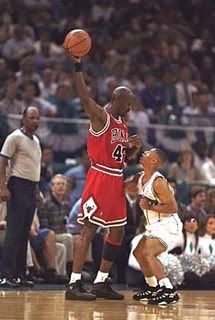 Mike had a very short career in the Shadow X's, only a hand full of games in them, but in my opinion the Retro Shadow X's are still a must have for every Jordan collector.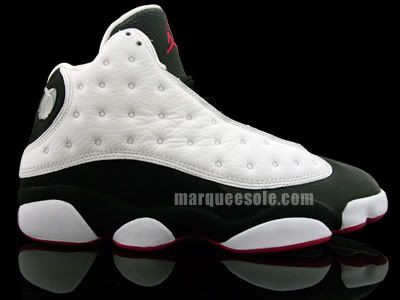 The XIII's are dope...

And the White and Black version is classic.

Often refered to as the "He Got Game's"




Denzel copped the XIII's on his furlow when he was trying to convince Jesus to attend Big State...

But that's a whole other post.

I'll get to that a little bit later.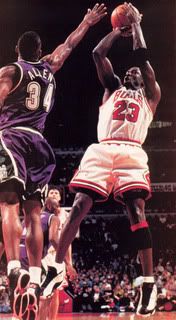 Not my favorite pair of XIII's, but it's a classic.




Personally I would have liked to see the Black and White Playoff XIII's in the package...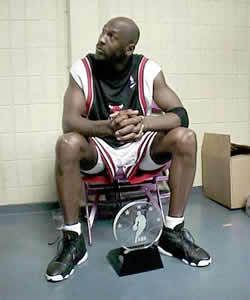 But i'm very happy to see the White and Black XIII's finally being re-released over 10 years later.




OG pairs of the XIII's are not that hard to come by, but finding a pair with clear holograms in deadstock condition is tuff and expensive.




The Last Dance.

That was the name of the Bulls 97-98, 6th Championship Dynasty season.

And this may be your Last Chance to own a pair of Mike's dancing shoes for only $155 Bucks.

Bottom line.

Start saving up that $310 right now, because this one package you don't wanna miss.

Thank Marqueesole for the pictures.