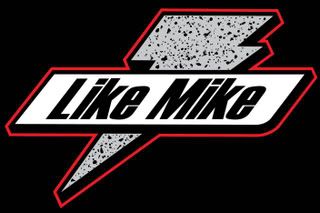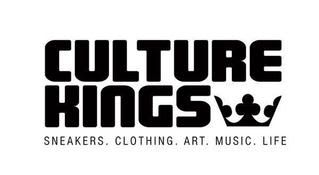 Channel 7 recently did a story about Sneakers and interviewed me and a few of the homies over at the shop...





I was the "Air Jordan Expert " for the story.

The story aired during the Style File segment of the Channel 7 news.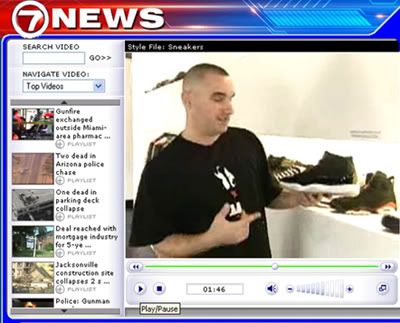 You can tune in again tonight during the 10 o'clock News to see the story.

It also airs on Friday at Noon and again at 6pm.

Or you can just watch in now on Channel 7's website.

Here's the link to the story.

( click the image )




http://www3.wsvn.com/features/articles/stylefiles/MI69857

Click on the "Watch the video" link on the top to see the story.

Now come and buy some shit at Culture Kings!






.