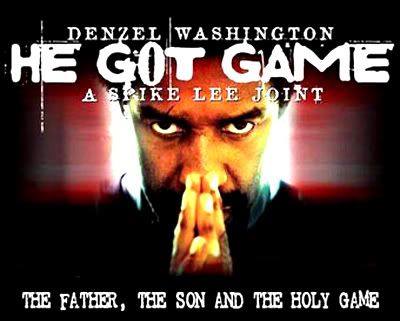 One of my all time favorite movies.

What more could a die hard basketball head ask for?

A movie filmed and directed by Spike Lee, starring Ray Allen and Denzel Washinton, all set to the sound track of Public Enemy, with cameo's from Reggie Miller, Charles Barkley, Shaq, and ton of other NBA and college players and coaches.

Even Mike makes a quick cameo.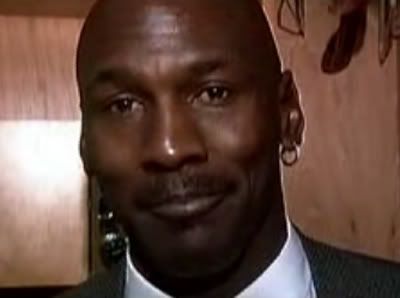 "HE GOT GAME" is a classic flick for all basketball fans.

Here's the trailer for "HE GOT GAME".



If you havn't seen "HE GOT GAME" yet I suggest you add it to your Netflix or go and pick it up at your local video store.

Alot of dope Nike basketball shoes from the late 90's pop up in this flick.

The Air Jordan X's, Penny Foams and the Jumpman Pro SE's to name a few.

But the real star of the show for the sneakers goes to the Air Jordan XIII's that Denzel drops a buck fifty on fresh outta prison and rocks the whole movie.



( Denzel copping the Air Jordan XIII's @ 2:49 in to the video )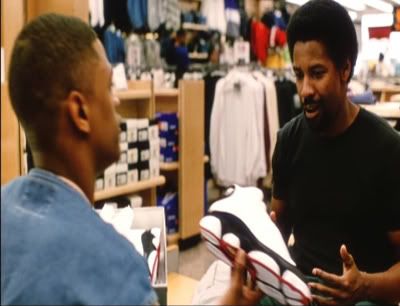 In honor of the 10 year anniversary of the "HE GOT GAME" film, LIKE MIKE CLOTHING dropped our very first shirt to pay tribtue to this classic Spike Lee Joint.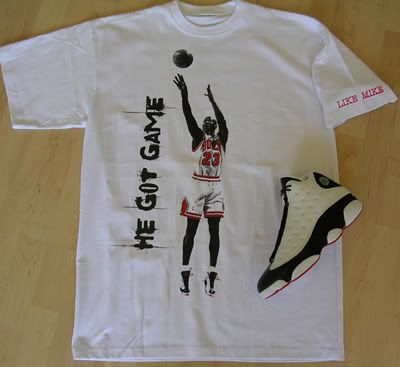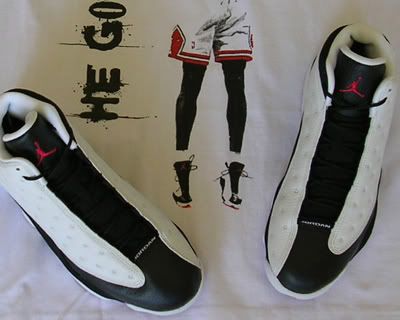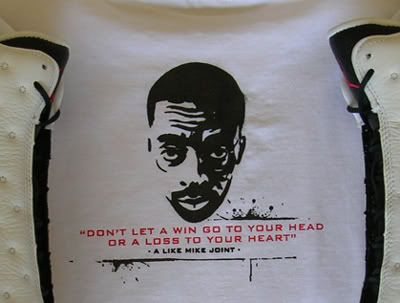 The "HE GOT GAME" shirt is a perfect match for your Air Jordan XIII's.

Shirts available now at www.myspace.com/LIKEMIKECLOTHING via paypal.

For info more info on wholesale orders please contact Mike@LIKEMIKECLOTHING.com

Bounus Videos:



"He Got Game" Public Enemy



Jesus vs. Jake



"Jesus Shuttlesworth" aka Ray Allen