Last week we told you about the "23 Years of Excellence" event at North Trooper in Toronto.

Here are a few pictures from that event.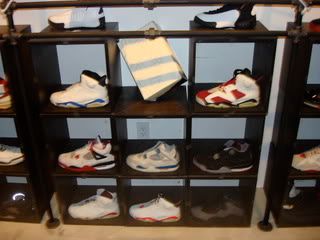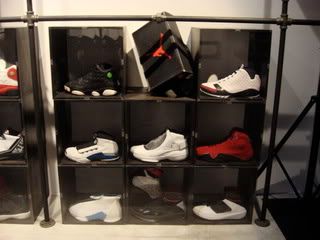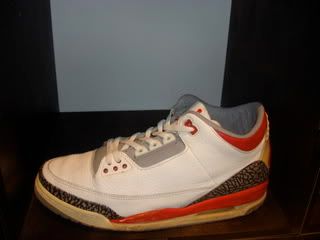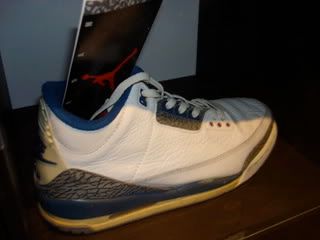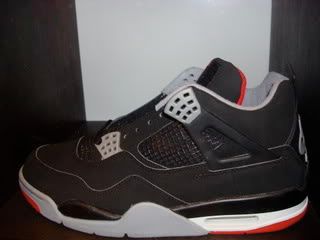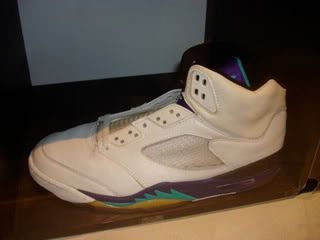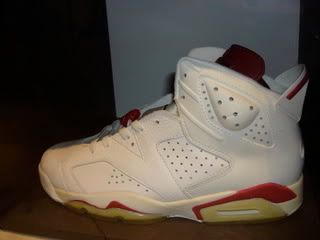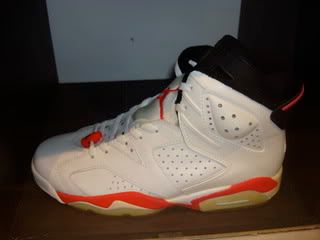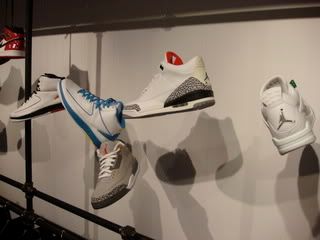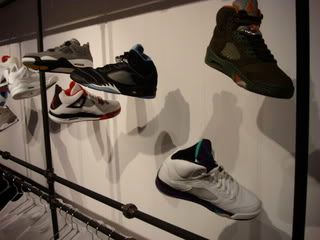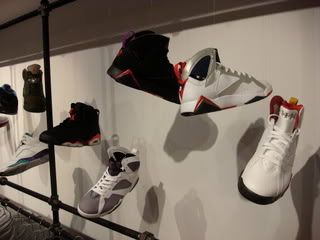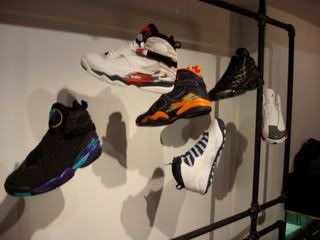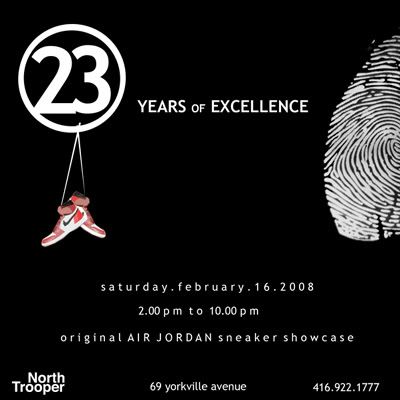 This is the correct way to show your respect to the best basketball player that ever played the game and the sneakers he made famous.

Thank NIKE TALK member "mjlior" for the heads up.

All photo's courtesy of Mr.Delete at Hypebeast.