Here's a nice collection of flicks from "A Tribute to Air" here in Miami on 2.23.08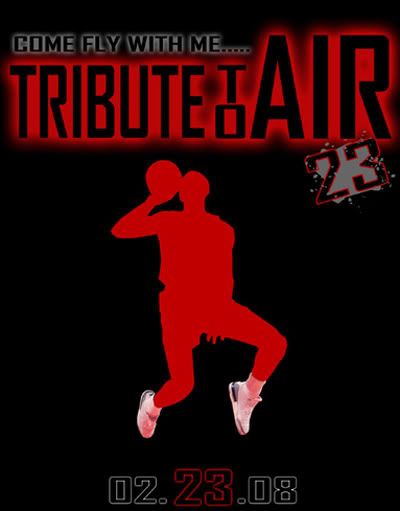 The Display: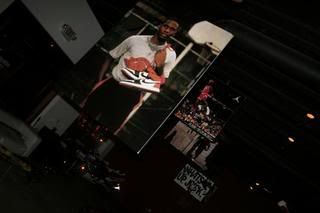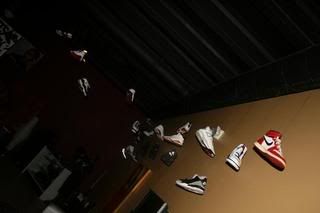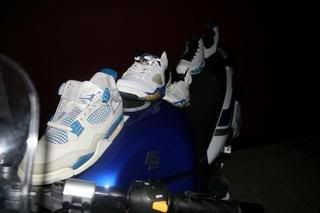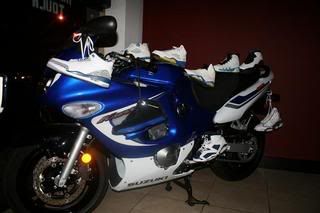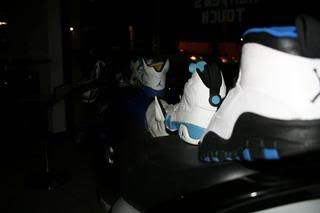 The 23 Triva Questions: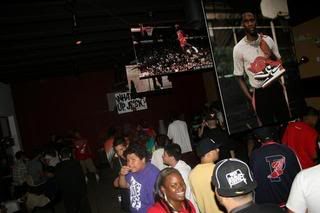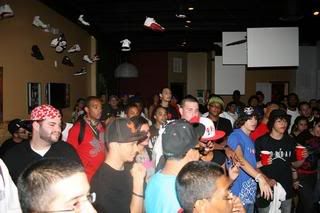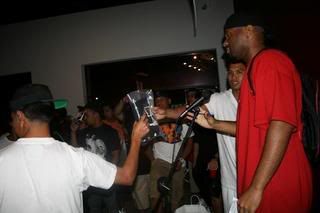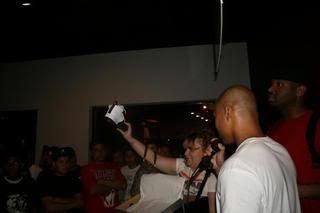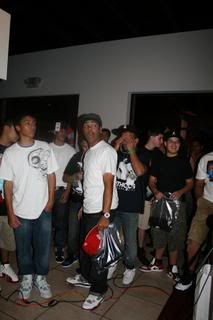 The Battle:

The night ended with the Jordan "Heat on your Feet" Battle. Alot of heat was on the stage that night.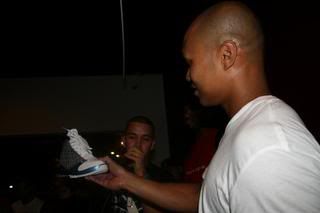 Titanium XX3's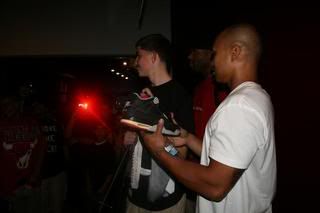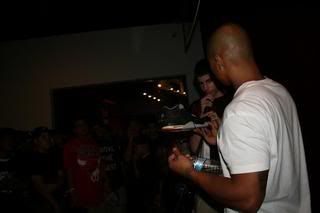 Original Bred IV's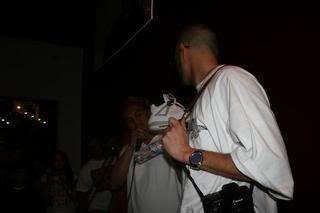 Cement IV's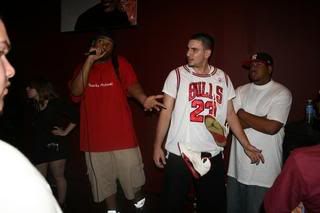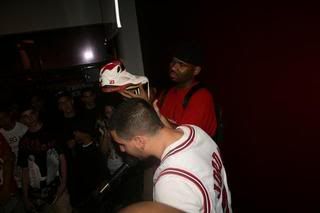 Original Fire Red V's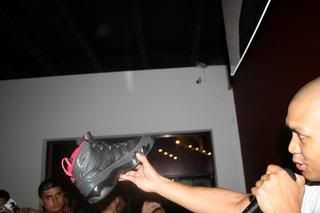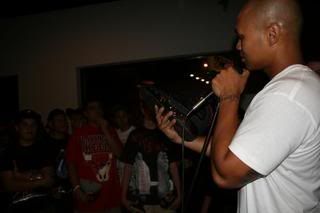 Eddie Jones Player edition Charcoal IX's.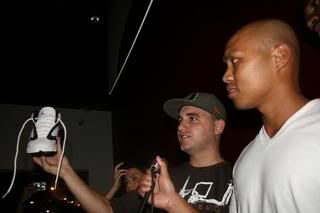 The first Original Womens Air Jordans from 98'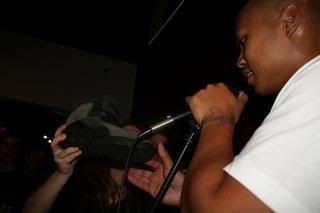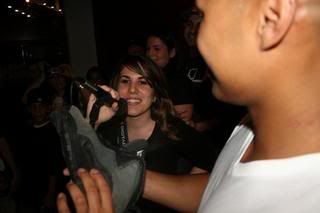 Original Shadow X's




The winner for the females took first place with the Original Shadow X's and my man Pee-Wee came thru fresh off the court to take the crown with a Original Chicago X's on his feet and Original Fire Red V's hanging off his neck!




Congradulations to both of you!




The winner for the guys won a pair of Black XX3's as well as a dope Jordan Brand XX3 display poster. The winner for the females won a prize awarded by MIAMI SOLE.

The Kicks: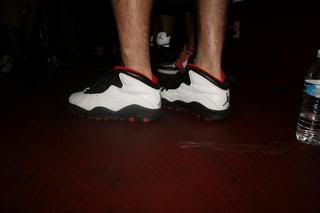 Chicago X's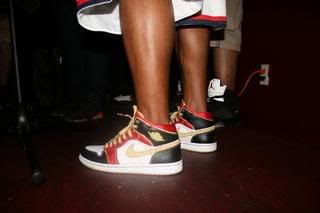 China I's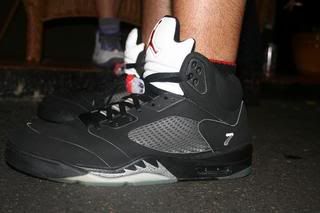 Air Tony?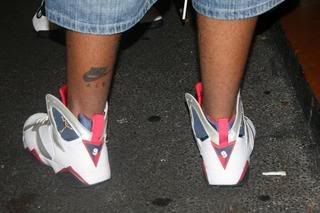 Olympic's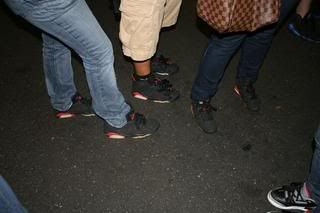 666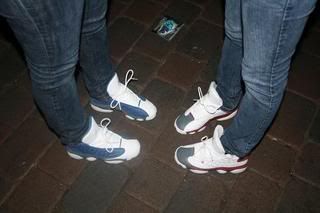 XIII's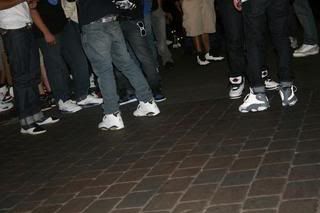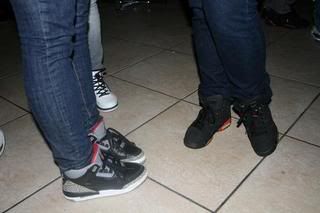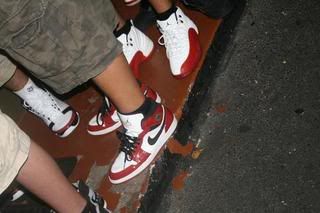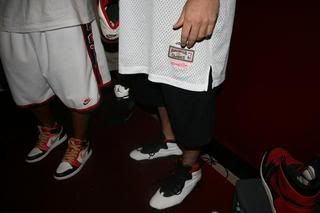 The People: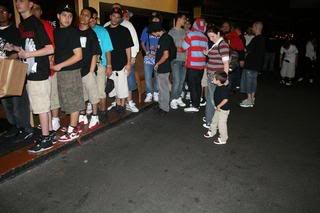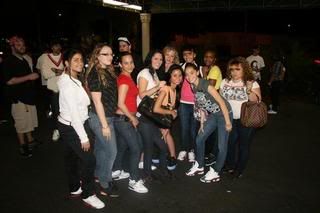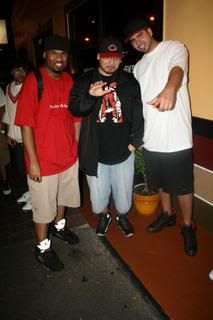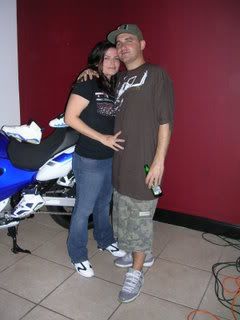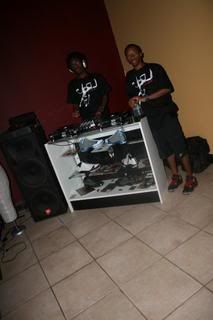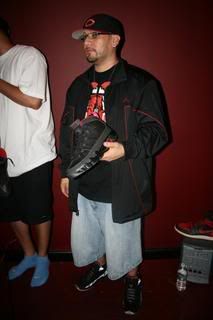 Big Thanks to FiliMike for playing point guard all night.




One time for my favorite D.J. the one the only D.J. Louie Arsn!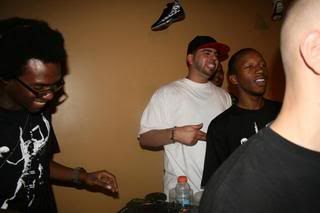 Shout outs to my LIKE MIKE Miami ALL-STAR Playa's, Deelah, Louie, Robot, Q, and Rob.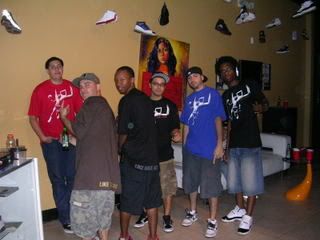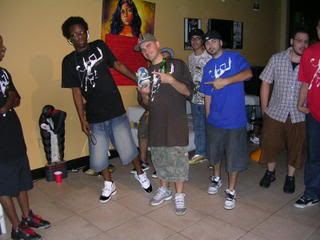 Shout outs to the rest of the crew that made this night possible, you know who you are!

Shout outs to all the sponsors:

MIAMI SOLE

LIKE MIKE CLOTHING

CULTURE KINGS

SHOE GALLERY

Mr. R's

Thank Mr. Hypebeast for the flicks!