Enjoy this vintage Coca-Cola commercial from 1991 featuring Mike rockin' my favorite Air Jordans of all time, the Infrared VI's.



I think this was the last commercial Mike did for Coke before he signed with Gatorade and started the "BE LIKE MIKE" campaign.

Now is it just me or does that really look like a scene out of E.T.?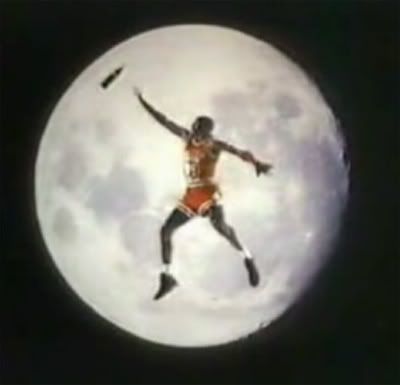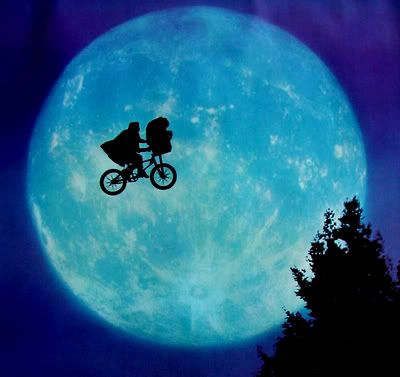 You be the judge.

Thank youtube member "shahtoosh" for the video.