In my opinion the Air Jordan XVI is the best post-Chicago Bulls Air Jordan besides the new Air Jordan XX3's.

As far as actually playing basketball in, its one of the best sneakers you could get for playing in a gym.

But take them on an outdoor court and you will murder the soles. I still have my old Navy/White XVI's, the only Jordans I have ever burned holes in since I was in middle school.

Here's look at the New Air Jordan XVI coming this summer in the XVI/VII Count Down Package.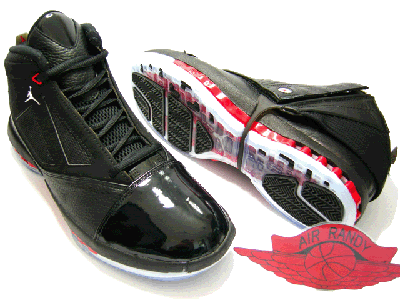 Thank Air Randy for pictures.