Enjoy this collection of old commercials Mike did back in the late 80's and early 90's.


Michael! Billy forgot the Coca-Cola Classic!



Fuel for Air Jordan




"Tell'em Michael sent ya



This one looks like a scene from a soap opera that should be on BET from like 1987.



Watch his face when he eats his wheaties.... looks like he really likes that shit.



One of my all time favorites.






Think Mom will like me in these?


Kilroy!

I thought I had seen every Air Jordan commercial by Nike until I found this one.

I think its the first commercial Nike ever made for the Air Jordan line.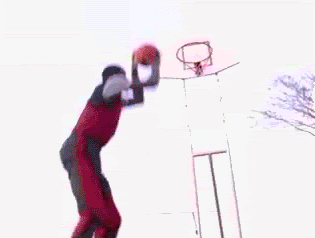 http://youtube.com/watch?v=seTO5_wfkLg

Copy n' paste the link to watch it.

( Embedding disabled )





Jordans colonge stinks.



What If?