The Air Jordan Spizike.....

When they first released I was not a big fan.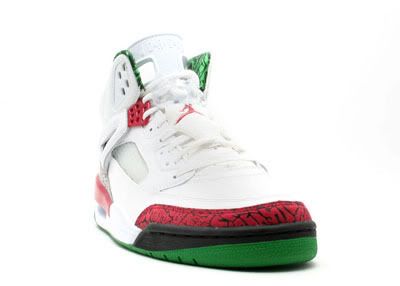 Maybe it was the funky Christmas colors....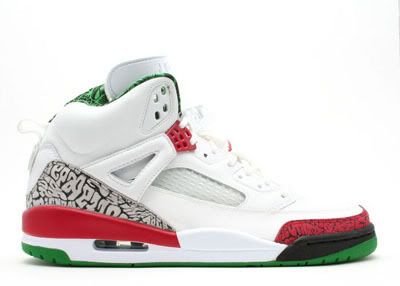 I hated that green and red when I first laid eyes on them.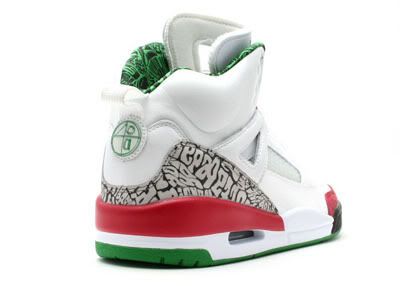 Or maybe it was just the name...

"Spizkes"

That shit sounded so corny at first.

I didn't know what to think about this crazy mixture of Air Jordans.

At first I just felt like it was a butchered classic.

But the Spizikes have really grown on me.

A L O T !

The inspiration behind the Spizike and what it represents makes it hard as a Jordan fan not to love the Spizikes.

Everything Spike and Mike did was dope.

Mike was killing it it on the court....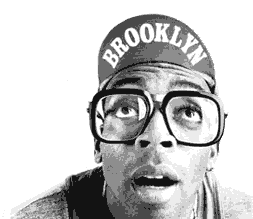 But Spike made Mike cool off the court.

Mike did alot of corny shit back in the day....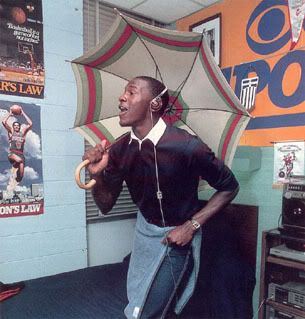 He might have been born in Brooklyn but he's a country boy that grew up in North Carolina.

Without Spike molding his image who knows what the Air Jordan legacy would be today.


And the shoes...

It's gotta be the shoes!

The Jordans represented in the Spizikes are my favorites.

The Classics!

It's the 3's, 4's, 5's and the 6's.

All the Jordans that featured visible Air bubbles and the big "NIKE AIR" on the back .

Damn I miss that big NIKE AIR on the back of the retro's.

This month Brand Jordan is finally releasing the the Air Jordan Spizikes in the colors that we all have been wanting.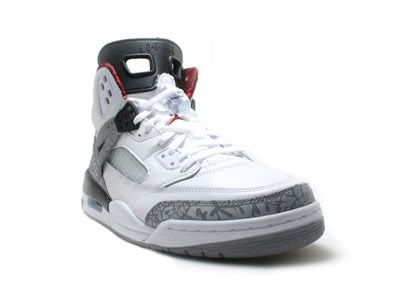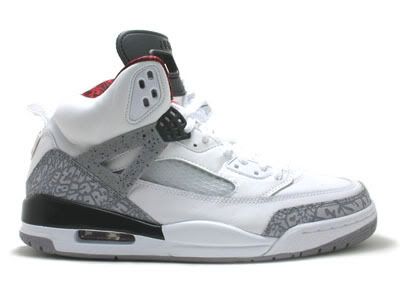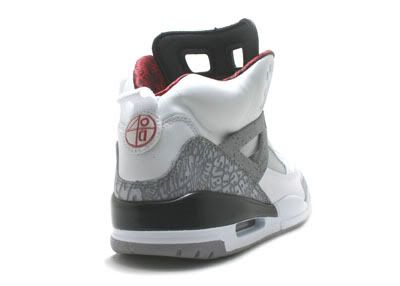 NiceKicks.com recently provided us with a beautiful photoshoot of this months release of the OG Spizikes.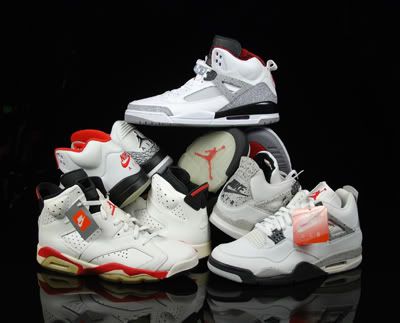 Enjoy.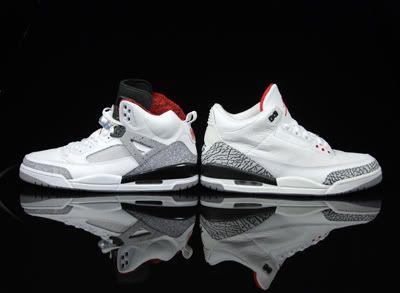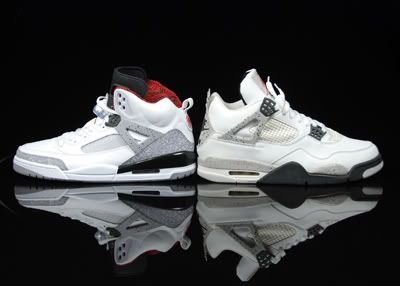 Put your $175 plus to side.

You know you want them!