This Summer UNDRCRWN introduced one of my favorite shirts...




"The UNDRCRWN Theroy"




A Fresh mix of Michael Jordan and A Tribe Called Quest.




A beautiful concept.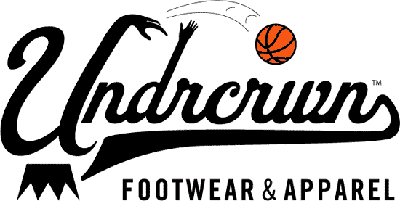 This season UNDRCRWN brought us the G.O.A.T. tee.




UNDRCRWN recently teamed up with Rock Smith Tokoyo to create yet another Michael Jordan themed shirt for the Spring 08' line.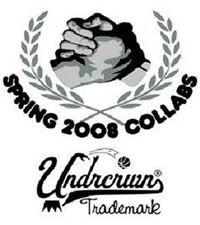 UNDRCRWN takes the vibe from "The UndrCrwn Theroy" shirt and takes it to a new level.




This shit is offically my new favorite shirt.




This shirt will be part of UNDRCRWN's Starting 5 edition available Febuary 1st of 08.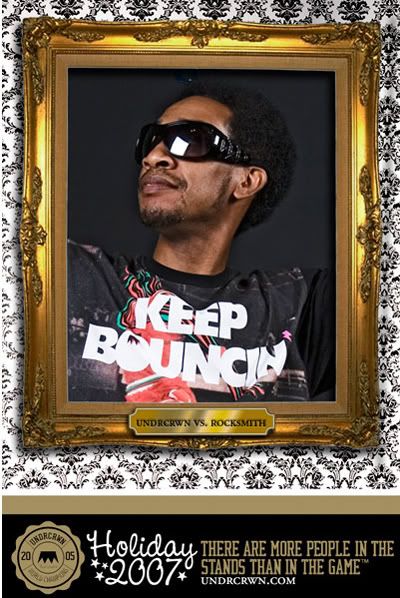 Take a few minutes outta your day for these classic Tribe Called Quest videos.

Enjoy.



Check the Rhyme



Scenario



Oh My God



Award Tour



Jazz / Buggin' Out



Electric Relaxtion